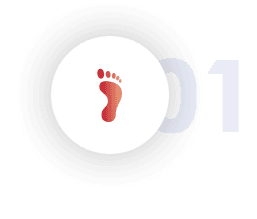 Research
---
In this phase, we take all possible and necessary details. Our project manager makes sure to take information like what are the preferences of getting a banner, logo, brochure, or other creative designs. After taking all the details, we research the potential of making it the most unique piece for the client. This phase is the most crucial one.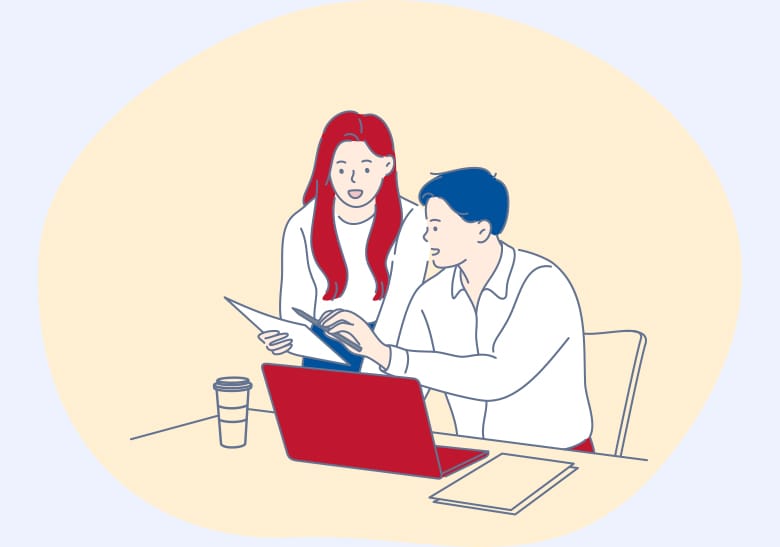 Planning
---
As soon as we complete the first phase of "research", we move on to the "planning" phase; where we lay out a plan and understand the needs and requirements of the project. This plan is further developed gradually keeping in mind all these points;
Purpose of designing a template, logo, etc.
Goals of designing a creative piece.
Content as in what should be there in the brochure and template, etc.
Audience – for what kind of audience we are creating a design.
Execution
---
In this phase, we execute our understanding and planning of a creative piece. We design, develop, and then evaluate functionality and features in logos, banners, websites, etc. This phase is a crucial one for what it has to manage and get into. Looks and impressions are checked and rechecked to meet the client's expectations. Also, the color palette and branding aspects are taken into consideration. Three prototypes are created for approval and then we move on to the next step.
The next stage however is to develop the concept. Each service (web application, WordPress website, advertising banner, or logo designing) has different prospects of completing this stage. However, there is some common ground in all four services. Those include; involvement of the team to come up with the best solution and implement final revisions. Last but not least, we follow the proverb "measure twice, cut once". Means, we check and assess everything before giving out the final product.